My Client-First Philosophy
There are many qualities and skills that go into being an excellent real estate professional – integrity, in-depth community and market knowledge, marketing savvy, effective negotiation skills and a high-quality professional network, all of which are hallmarks of how I work.
That said, in my experience as a Mitchell Real Estate professional, I've also found that providing the very best service is essentially about putting my clients first. This means keeping myself accessible, being a good listener as well as a good communicator, and responding quickly to your needs. I work very diligently for each and every client, and I am offering also high resolution/top quality VIRTUAL WALK-THRU TOURS and 3D imaging. Many of those tours expected to launch in the next 10 days to 2 weeks. 
My "client first" philosophy has always been my approach and it requires me to continually improve my skills and ways of doing business. With being in the fast paced real estate business now for just over 26 years, I've found that the latest technologies are enabling me to do everything I've always done, only much more quickly and efficiently with the help of technology. I have sold literally thousands of properties over these many years to thousands of satisfied clients. My goal has always been and still is to provide the best service I can, and under-promise, yet over-deliver for you, my clients.
So when you decide that you'd like to buy or sell a home in the Mitchell areas, please contact me.
Knowledgeable & Experienced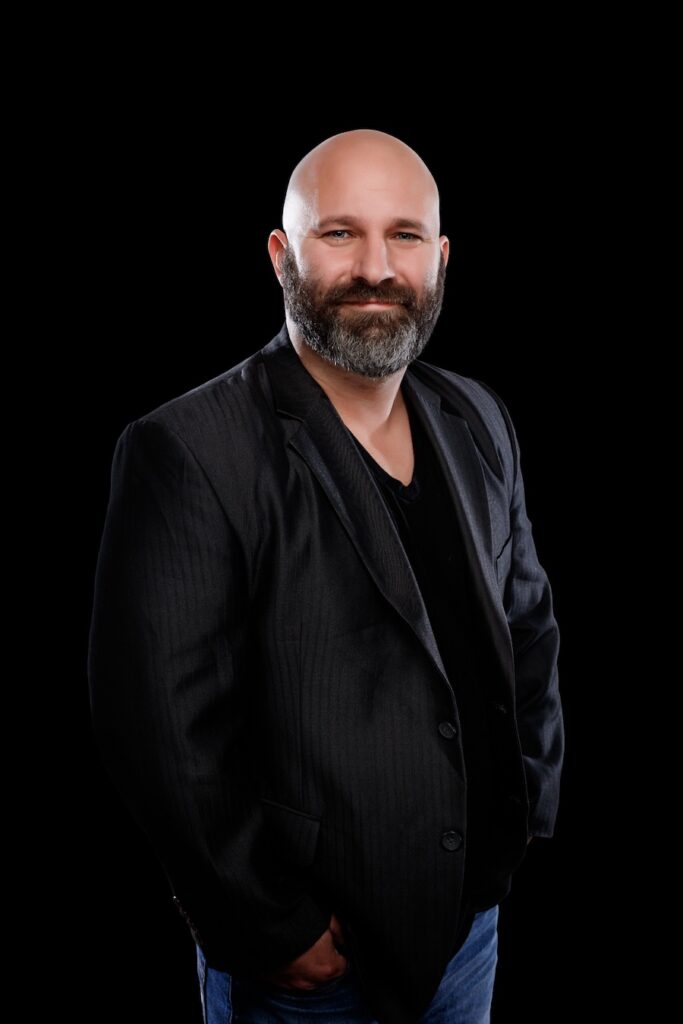 I am very excited to be working with the Experience team. I have only been a licensed realtor for a year, but I have been investing in real estate for 17 years. My specialties are remodeling fixer uppers, investment properties, and new construction. I would be happy to share my experience and knowledge with you if you are buying or selling.