Community Information
Whether you're buying a home, selling your home or relocating to Mitchell, the following information, resources and tools will help to guide your decision.
For full information on anything below and more, download the 2020 Official Guide to Everything Mitchell, South Dakota!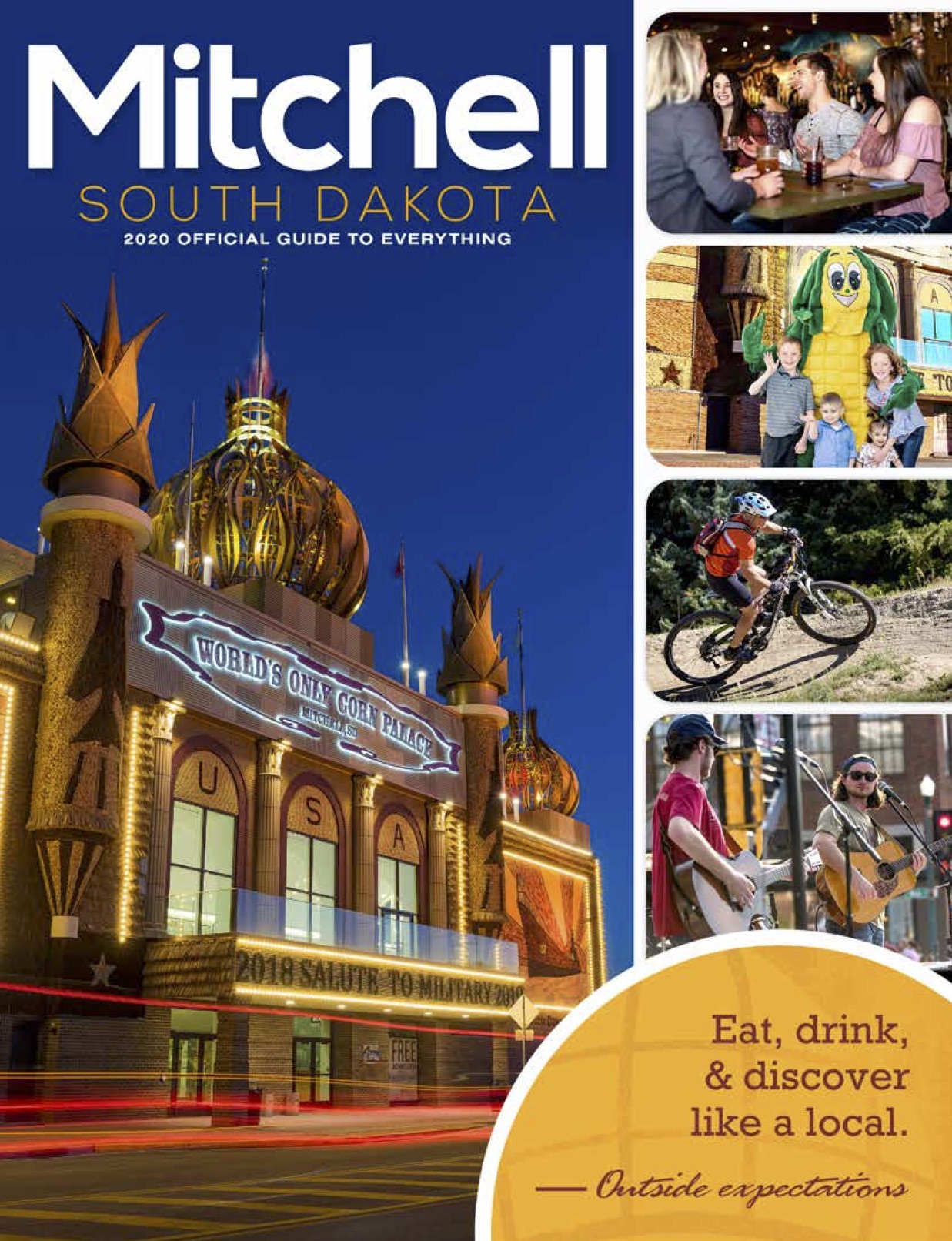 Popular Locations Around Mitchell
Mitchell Tech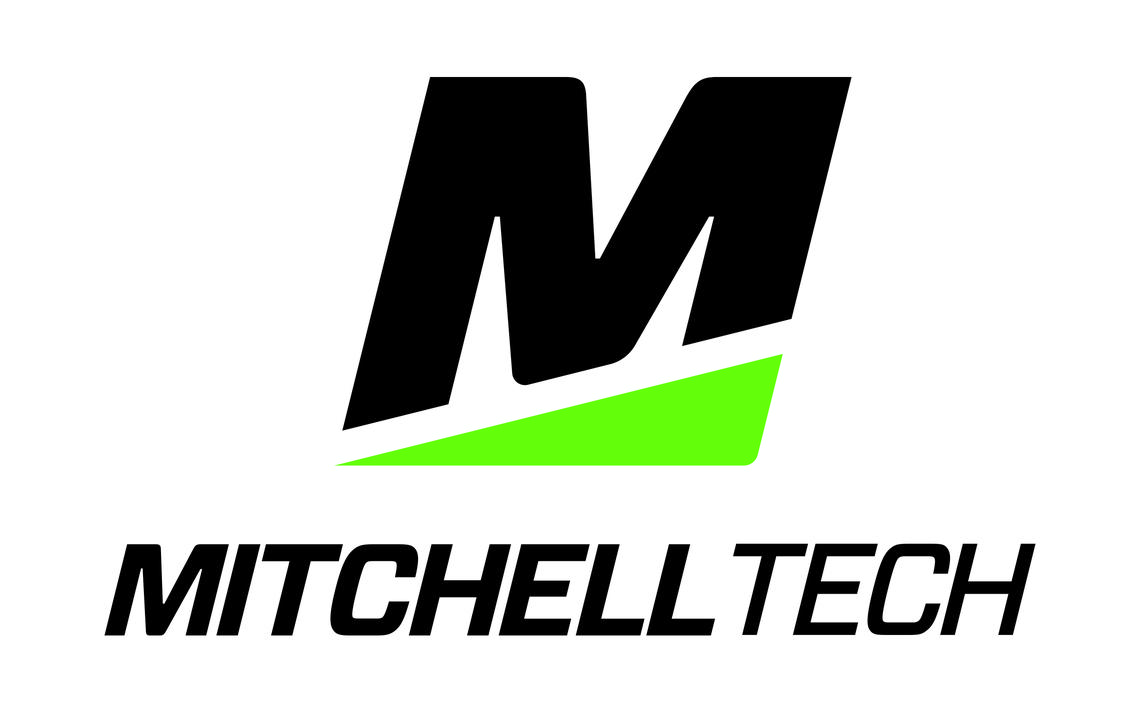 Mitchell Tech in Mitchell, South Dakota, has been a long standing landmark in our community since 1968. It is the mission of Mitchell Technical College to provide skills for success in technical careers. Mitch Tech will be an innovative leader in technical education and a valued partner in global workforce development, preparing students for career success and lifelong learning in an ever-changing world.
Amazing details about Mitchell Tech:
* 99% of graduates employed or continuing education within 6 months
* Names as one of 10 finalists for the 2019 Aspen Prize for Community College Excellence.
* One of the newest campuses in the region
* 35 on-campus academic programs and 4 online programs.
Check out Mitchell Tech's official website by clicking here.
The World's Only Corn Palace!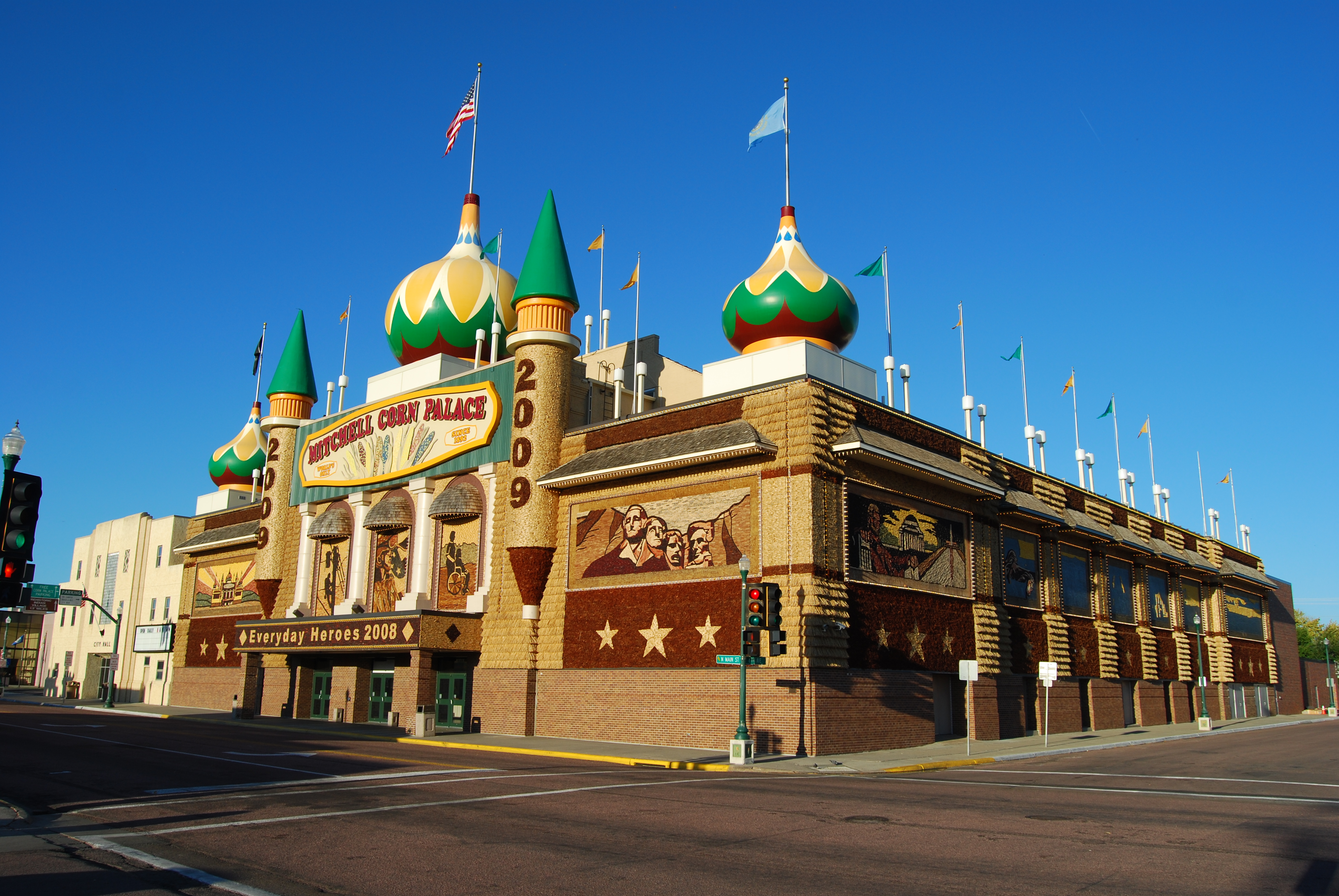 The World's Only Corn Palace is Mitchell's premier tourist attraction. Some 500,000 tourists come from around the nation each year to see the uniquely designed corn murals. Check out more information here:
Dakota Discovery Museum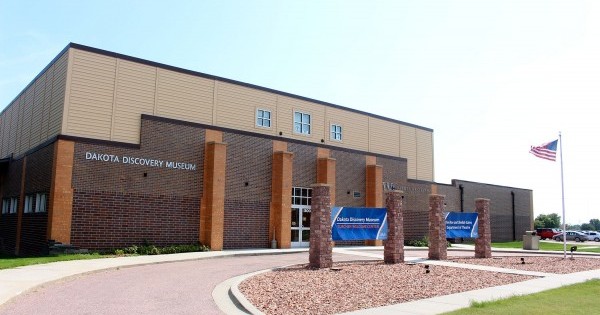 For 80 years the Dakota Discovery Museum has been welcoming cultures from all over the world to a place of imagination. Their inviting environment features numerous historic artifacts from a time when the way of life came from the land itself. Located on the campus of Dakota Wesleyan University, the Dakota Discovery Museum provides entertaining and educational benefits to everyone who walks through the door. For more information, you can check out their official website by clicking here.
Carnegie Research Center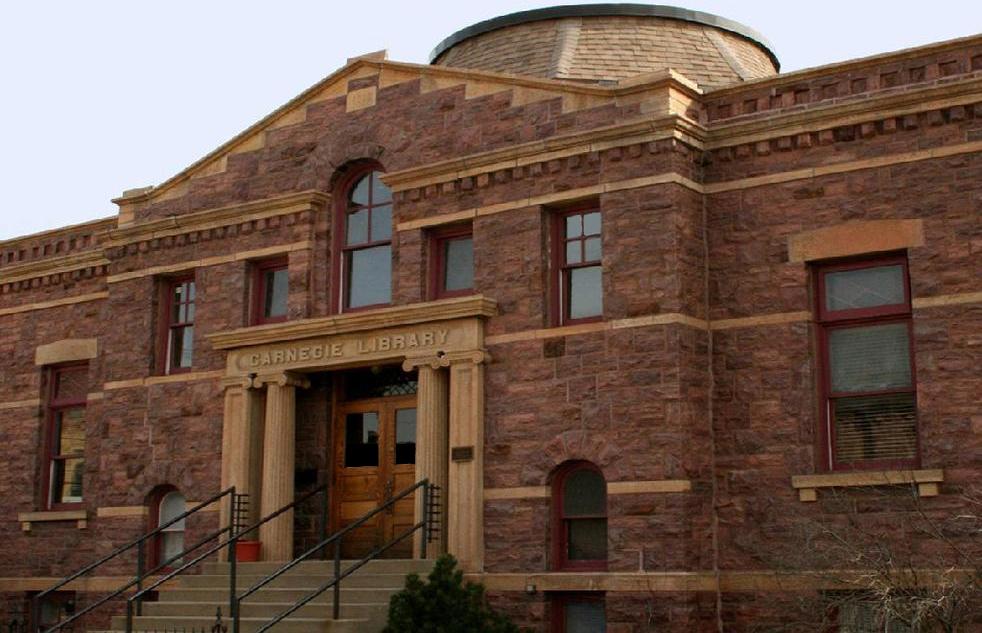 The Carnegie Research Center is home to the Mitchell Area Historical Society, the Mitchell Area Genealogical Society and currently Oscar Howe Original art works and prints.


The building, once a library, was built in 1903 with funds from Steel magnate Andrew Carnegie. In 1940 the famous Yanktonai Nakota Sioux artist Oscar Howe painted the mural "Sun and Rain Clouds Over Hills" in the dome. From 1949 to 1971 Howe designed the murals made of corn on the Mitchell Corn Palace. For more information, you can check out their official website by clicking here.